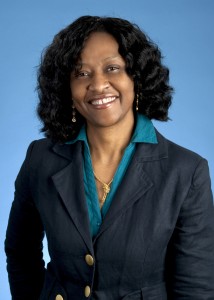 Lorna Blake is a powerful, positive and inspiring empowerment specialist. She has over 10 years experience in helping people take charge of their lives and achieve their goals.
Lorna has a degree in Social Work and is certified as a teacher. Combining her professional training with her own life experiences in overcoming adversity, she brings a unique brand of expertise to life coaching.
Using her own personal story of triumph over difficulties she has facilitated workshops and seminars and helped hundreds of clients. Her story touches the lives of people everywhere. She has recently written a 6 week e-Course on Assertiveness Training and an e-Book entitled Whose Life Is It Anyway.

She specializes in coaching clients for self-empowerment, relationships, health, stress-management, finances, transitions and work-life balance. She teaches clients to take gradual steps and have fun along the way to reaching their goals.