Lorna's Coffee Chat with Rev B is an insightful conversation that will give you a peek into Lorna's background and how she took control of her life through self-empowerment! Click on the link below to download the digital audio file.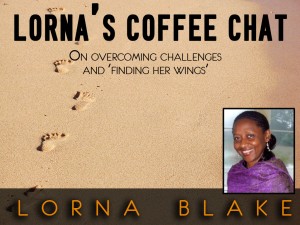 Audio: Lorna's Coffee Chat with Rev B

Download password: empower

In this interview Lorna tells her story of the challenges she faced during her childhood and her early adult life. She discusses her spirituality, how she became empowered and her life's work.