Teleseminars: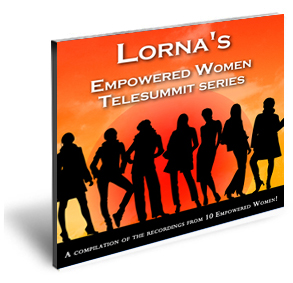 Lorna's Empowered Women Telesummit! Listen as these women share with you how they overcame adversity to become highly successful entrepreneurs, moms, and Empowered Women! The Empowered Package includes all 10 MP3 Recordings of each call PLUS lots of FREE BONUSES!
You will receive your BONUS GIFTS immediately
in
your email inbox!
Currently $67.00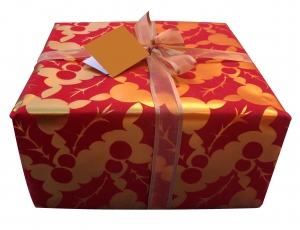 Now $30 through Nov 30th 2016!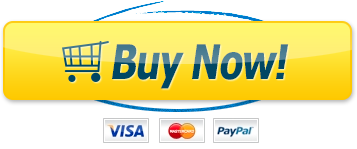 ---
It's All About You! Empower Yourself! Transform Your Life and Have Fun!
Video Presentation:
How to Find Your W.I.N.G.S.
Have you been knocked down by a life situation?
Are you struggling to get back up?
Want to learn how to use your life experiences to create empowering changes in your life?
In this engaging and inspiring presentation Lorna shares with you how to find your worth, inspiration, nurturing, goals and support! It's priced at $10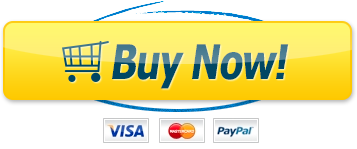 .
E-courses and E-books: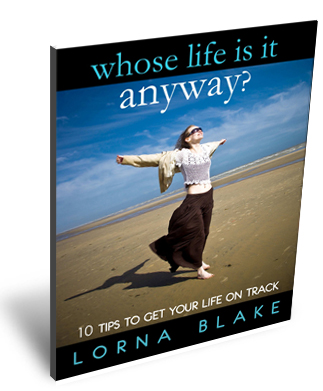 E-Book: "Whose Life Is It Anyway: 10 Tips to Create A Winning Attitude" – Valued at $17
This is an easy-read e-book designed to help you gain your sense of personal power and balance. It includes Inspiring Quotes, Assertive and Empowerment strategies, and Experiential Exercises that you do daily to help you move your life forward.
This is an Essential Handbook if you are ready to get your life on track! It's Valued at $17 but priced at $9! What Are You Waiting For? Grab Your Copy Now and Pick One Up for A Friend!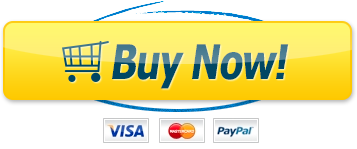 Download a FREE sample chapter!
The Assertiveness Basics E-course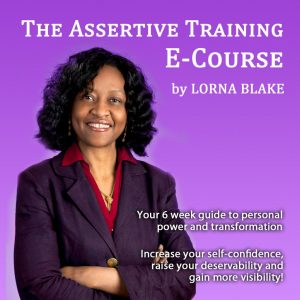 This 6 week e-Course is designed to help you create powerful shifts in your thinking, empower yourself and take charge of your life! The Assertiveness Basics Course incorporates a unique blend of visual, audio and experiential exercises. Filled with simple but powerful everyday activities and role-plays, as you practice and include these strategies in your life each week you will see results! Available now!
Now $97 through Nov 30th 2016!
.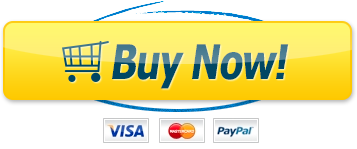 . .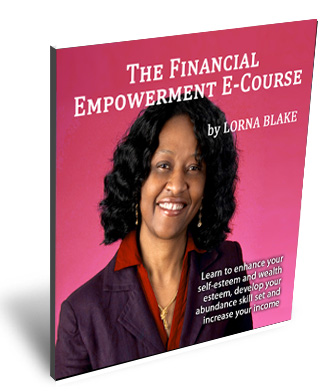 The Financial Empowerment E-course
The Financial  Empowerment E-Course is all about enhancing your self-esteem and wealth esteem, clearing energies of debt and indebtedness, letting go of limiting beliefs and healing your relationship with money. This is a plan that can really help you thrive instead of just survive!  
Regular price $297.
Now $147 through Nov 30th 2016!
.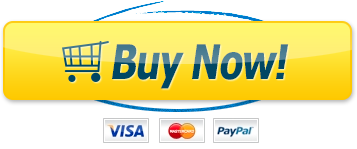 . .